Ian Rickson's production of Uncle Vanya to be shown to be in cinemas and broadcast on the BBC
The celebrated production is the first UK stage production, closed by the Coronavirus pandemic, to be filmed and produced for screen.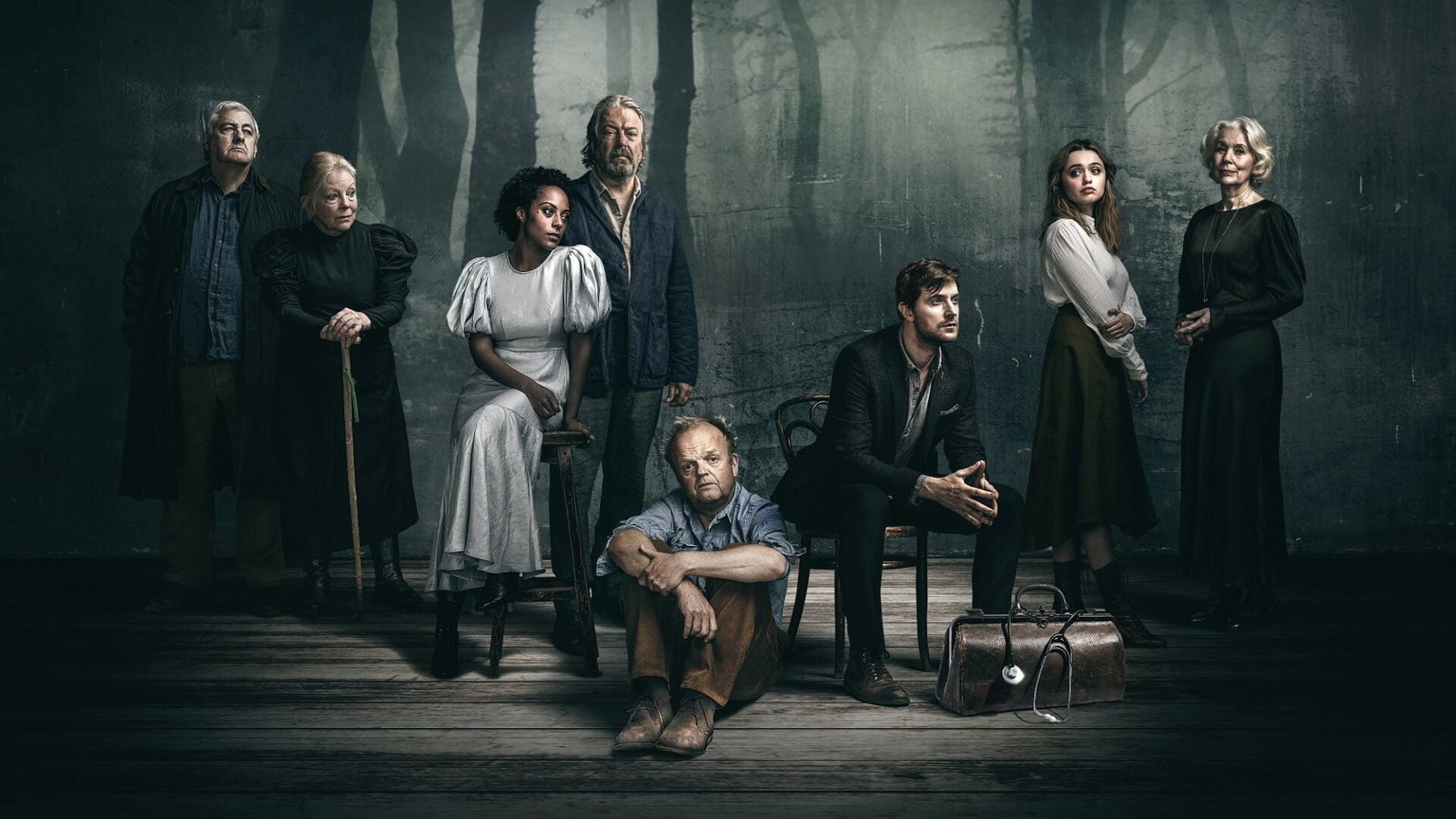 Ian Rickson's production was in the final weeks of its run when theatres had to suddenly close as the Coronavirus pandemic took hold of the country. Despite the best efforts of the entire team, the live production will not be able to return.
However, in partnership with Angelica Films, Sonia Friedman Productions have delightfully announced that the Olivier-nominated production of Conor McPherson's adaptation of Anton Chekov's Uncle Vanya has been filmed on stage at the Harold Pinter Theatre and will be shown in cinemas before being broadcast on the BBC, with dates to be announced soon.
Directed for screen by Ross MacGibbon, all of the original cast have been reunited except for Ciarán Hinds. His role as Professor Serebryakov has now been taken on by Roger Allam, who was most recently seen in A Number at the Bridge Theatre.
Sonia Friedman (SFP) and Sally Angel (Angelica Films) said: "Collaborating on filming Ian Rickson's extraordinary production of Uncle Vanya has been a wonderful and inspiring experience. Despite all the challenges involved in filming this production (with no social distancing on screen), the results are testament to a brilliant and dedicated cast and crew led by Ian himself alongside Ross MacGibbon. It is such a privilege that we are able to bring this beautiful production to a wider audience after its run was cut so brutally short by the Covid-19 pandemic in March. We would also like to thank SFP's loyal coproducers who have so generously allowed us to pursue this vision for the filmed production and enabled it to become a reality".
If you are a ticket holder for this production of Uncle Vanya, you do not need to do anything as your point of purchase will be in touch to arrange a credit note or refund.