The Last Five Years extends for two more weeks at the Southwark Playhouse
The very popular production has announced a two week extension, due to strong demand for tickets.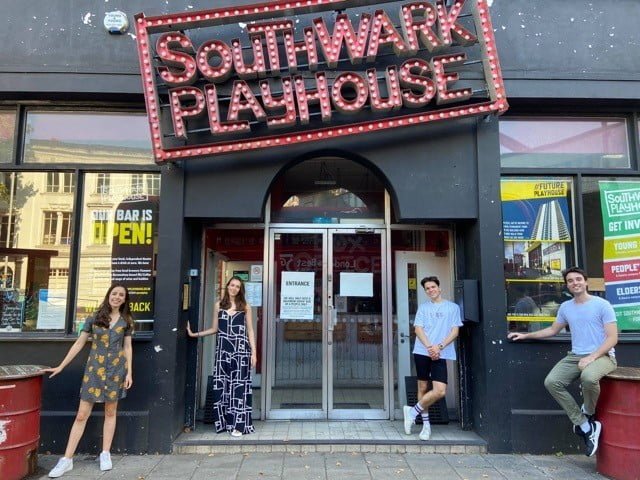 Southwark Playhouse has announced that the upcoming production of Jason Robert Brown's The Last Five Years will be extending for two more weeks, now closing on the 14th of November.
The Last Five Years is returning to the Southwark Playhouse, with the same cast as it had before the lockdown. Molly Lynch will be playing the role of Cathy and Oli Higginson will be playing the role of Jamie. Also joining the cast are two understudies, Lydia White and Josh Barnett. The cast will not have to be socially distanced onstage as they will be in the same support bubble.
In line with government guidelines, Southwark Playhouse has put many measures in place in order to keep audiences safe including: Perspex screens between each booking, cashless bar and hand sanitizer stations.
Jason Robert Brown's Drama Desk Award winning musical, The Last Five Years, is an emotionally powerful and intimate show about two New Yorkers who fall in and out of love over the course of five years. The musical's unconventional structure unfolds as Cathy tells her story in reverse, from the end of their turbulent relationship, whilst Jamie tells his story chronologically from the spark of their initial meeting. The two characters meet only once, at their wedding in the middle of the show. This iconic musical returns to London following its run in March, with the actors onstage at all times and playing the piano to add a new narrative dimension to the story, accompanied by a full four piece band.