World Premiere of Nina Raine's B A C H & S O N S Directed by Nicholas Hytner
Showing at the Bridge from 23rd June to 9th September 2021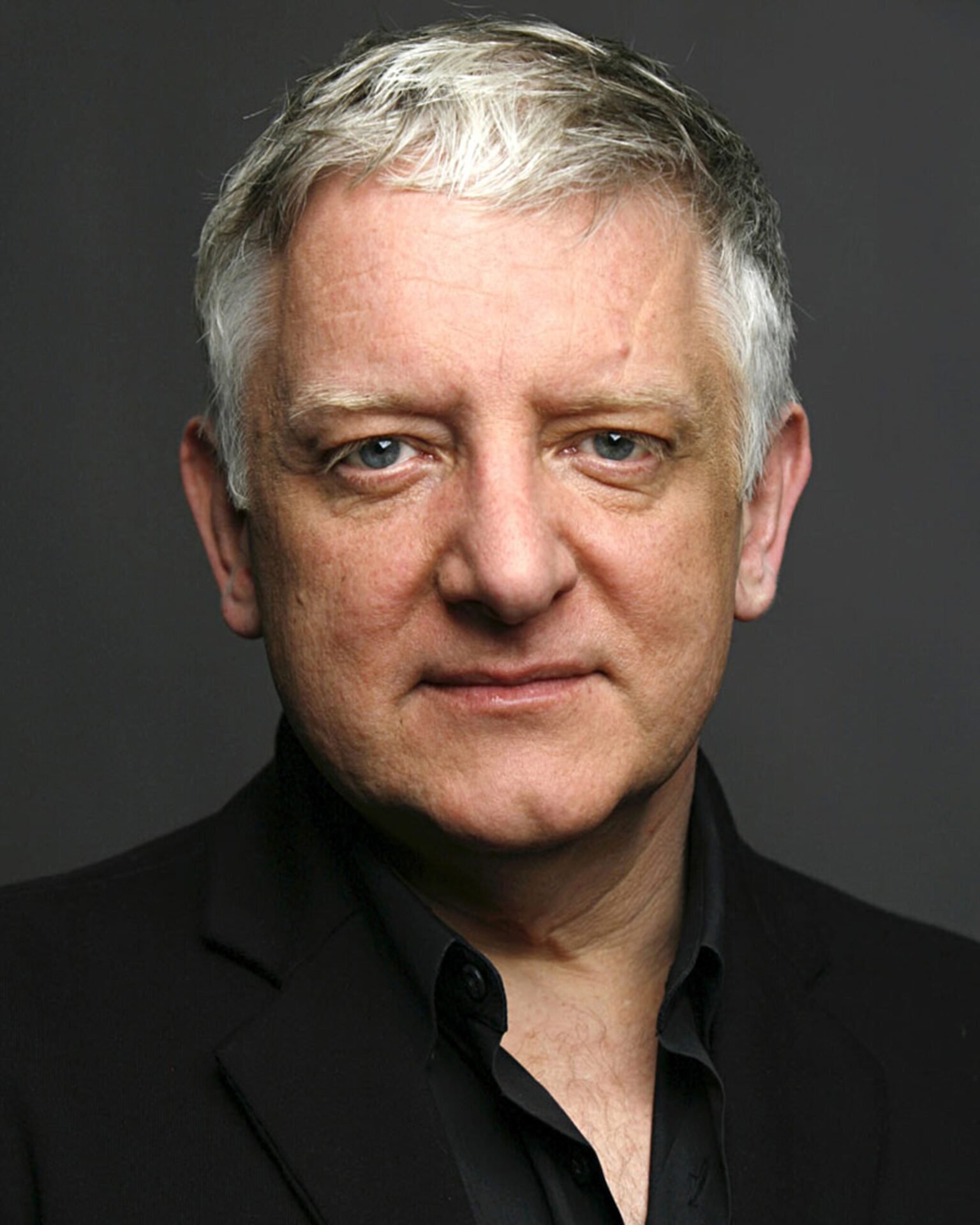 Simon Russell Bealewill play JS Bach in the world premiere of Nina Raine's Bach & Sons, directed by Nicholas Hytner.  Performances at The Bridge are from 23 June – 9 September 2021 with opening night on 29 June 2021.  The associate director is James Cousins, with set designs by Vicki Mortimer, costumes designed by Khadija Raza, lighting by Jon Clark, sound by Gareth Fry and music supervised by George Fenton.  Further casting will be announced shortly.   Priority booking for Bach & Sons opens 17th April  with public booking opening at 10am on 20 April 2021. 
Johann Sebastian Bach, irascible and turbulent, writes music of sensuous delight for his aristocratic patrons, and gives voice to his deep religious faith in music for the church.   He's touchy, he's fabulously rude, he has high standards (he stabs a bassoonist for playing badly) and he's constantly in trouble with his employers.  Music is the family business – both his wives and all his children are musicians.  His eldest son, Wilhelm, is brilliant, chaotic and paralysed by his father's genius.  Tense, industrious Carl is less talented than his father but more successful.  As the years pass, their gripping family drama provokes furious arguments about love, God and above all music.  What is it for – to give pleasure, like a cup of coffee in the sun, or to reveal the divine order that gives life its meaning?  Nina Raine's play is an anthem to the art that draws us together and sings of our common humanity.
Simon Russell Beale made his Bridge debut last year in A Christmas Carol, also directed by Nicholas Hytner whom he has previously collaborated with on The Alchemist, Much Ado About Nothing, Major Barbara, Collaborators, London Assurance and Timon of Athens all at the National Theatre.  In 2019 he was seen in The Lehman Trilogy at the National Theatre and in the West End and later reprised the role in 2020 on Broadway.  As well as being the recipient of multiple theatre awards, in 2003 he was made a CBE for his services to the Arts and in 2019 he was made a Knight Bachelor.
Nina Raine's other plays include Stories, Consent, Tiger Country, Rabbit and Tribes as well as an adaptation of The Drunks by the Durnenkov Brothers.  She was shortlisted for the 2004 Verity Bargate Award and awarded the 2006 Evening Standard and Critics' Circle Awards for Most Promising Playwright for her debut play Rabbit.  Tribes won the Drama Desk Award for Outstanding Play, the New York Drama Critics' Circle Award for Best Foreign Play and the Off-Broadway Alliance Award for Best New Play and has been performed in eighteen different countries. Raine was nominated for a Susan Blackburn Smith Award for Stories and Consent. 
Nicholas Hytner co-founded London Theatre Company with Nick Starr.  For the Bridge Theatre he has directed Young Marx, Julius Caesar, Allelujah!, Alys, Always, A Midsummer Night's Dream, Two Ladies, Beat the Devil, The Shrine, Bed Among the Lentils and A Christmas Carol.  Previously he was Director of the National Theatre from 2003 to 2015. His book Balancing Acts is published by Jonathan Cape.
 LISTINGS INFORMATION
Address:                  Bridge Theatre, 3 Potters Fields Park, London, SE1 2SG
Box Office:               0333 320 0051 or boxoffice@bridgetheatre.co.uk
Access:                    0333 320 0051 or access@bridgetheatre.co.uk
Website:                 www.bridgetheatre.co.uk
Twitter:                    @_bridgetheatre
Instagram:                _bridgetheatre
Facebook:                facebook.com/bridgetheatrelondon