Culture Secretary confirms theatre will be exempt from the 10pm closing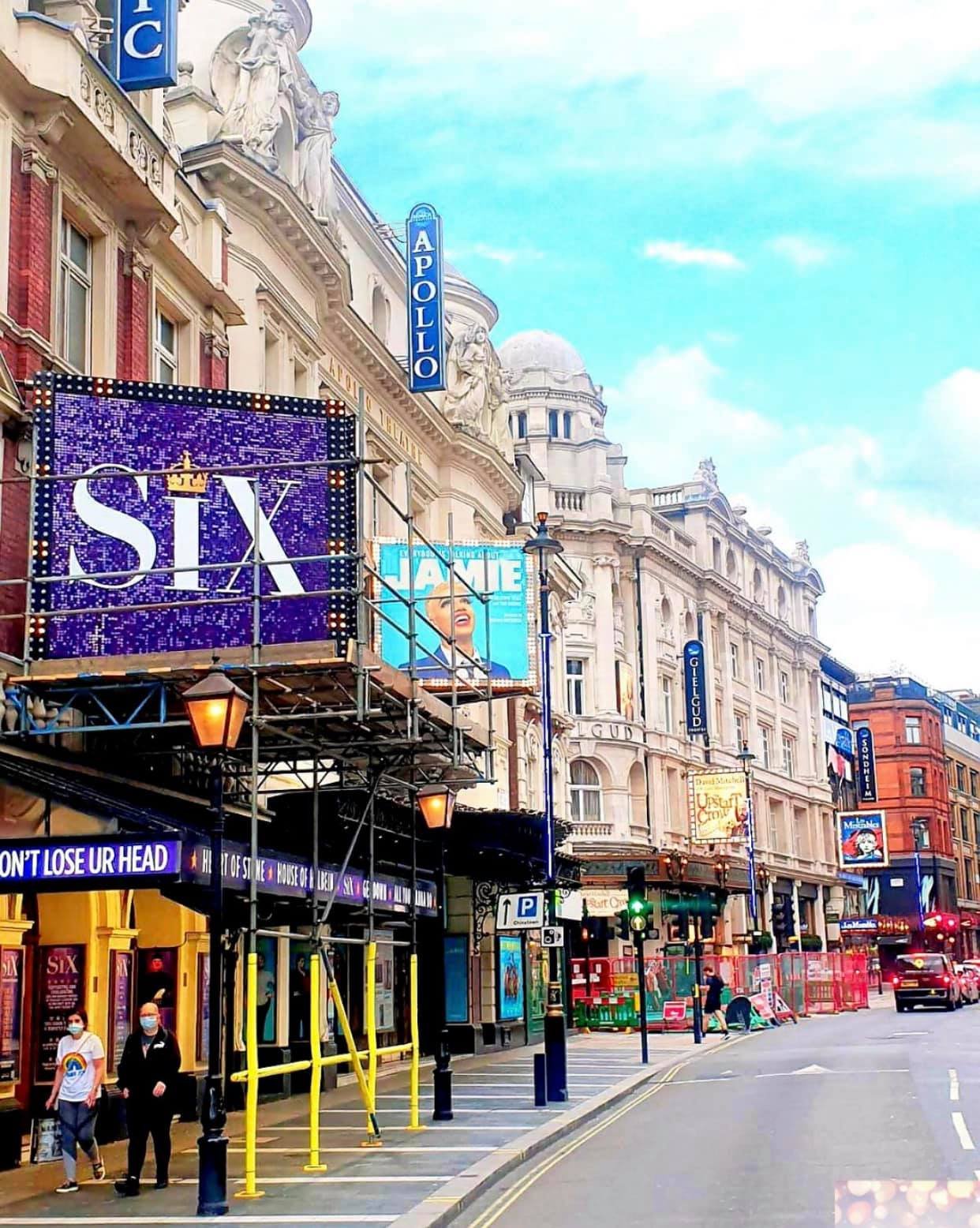 It has been reported by the Press Association that the Digital, Culture, Media and Sport Secretary, Mr Oliver Dowden has announced that theatres and cinemas may run over the 10pm deadline imposed on other hospitality and leisure sectors, including restaurants, pubs, and casinos.
At the moment only a few theatres are open coping with the social distancing requirements but with certainty, for now at least, more can open up. 
In addition to the smaller venues, such as The Garden Theatre at The Eagle in Vauxhall, the musical Sleepless, starring Kimberley Walsh and Jay McGuiness at the Troubadour Wembley Park Theatre is open as is Talking Heads by Alan Bennett at the Bridge Theatre. 
The return of Six: The Musical, is long awaited after the shock of being told 90 minutes before opening on Broadway that the theatre was closed and in England. The drive-in performances of Six: The Musical were also cancelled. Six opens at the Lyric Theatre on the 14th of November. The Royal Court intends to open on the 12th of November with its Living Newspapers project.  Soon to be added to the line up are all six Nimax theatres that recently announced their openings.